Introduction to Linux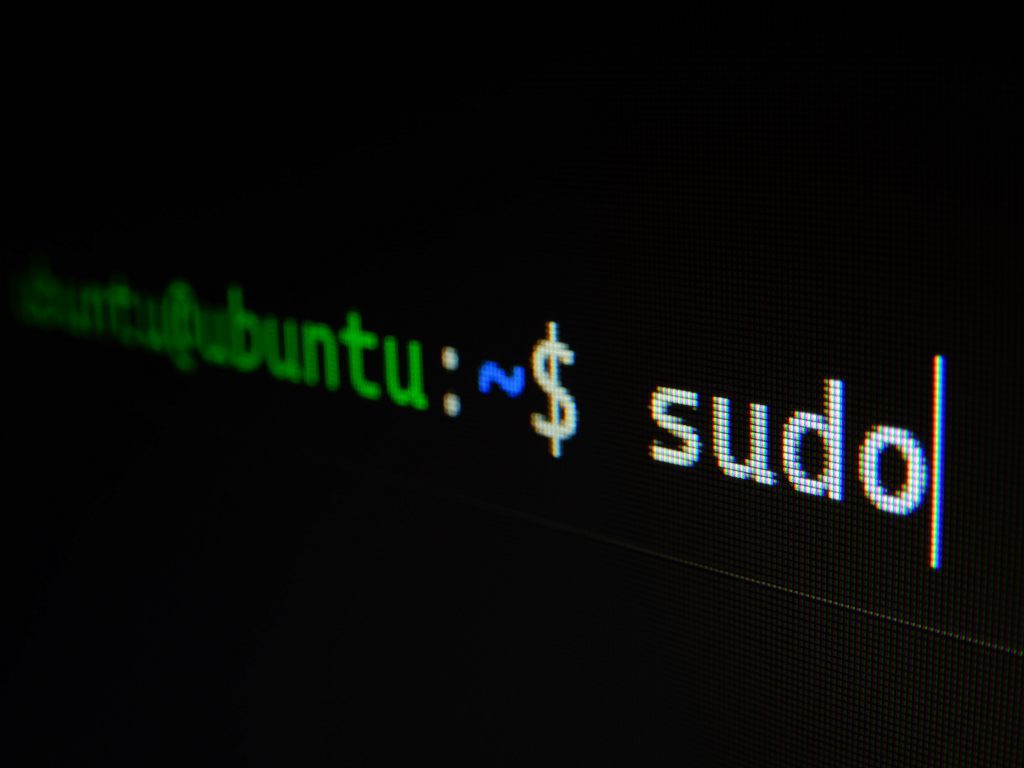 What is Linux?.
Just like Windows, iOS, and Mac OS, Linux is an operating system. In fact, one of the most popular platforms on the planet, Android, is powered by the Linux operating system. An operating system is software that manages all of the hardware resources associated with your desktop or laptop. To put it simply, the operating system manages the communication between your software and your hardware. Without the operating system (OS), the software wouldn't function.
Why Linux is the best?
This is the one question that most people ask. Why bother learning a completely different computing environment, when the operating system that ships with most desktops, laptops, and servers works just fine?
To answer that question, I would like to ask another question. Does that operating system you're currently using really work "just fine"? Or, do you find yourself battling obstacles like viruses, malware, slow downs, crashes, costly repairs, and licensing fees?
If you struggle with the above, Linux might be the perfect platform for you. Linux has evolved into one of the most reliable computer ecosystems on the planet. Combine that reliability with zero cost of entry and you have the perfect solution for a desktop platform.
That's right, zero cost of entry… as in free. You can install Linux on as many computers as you like without paying a Naira for software or server licensing.