Most of Nerd want to get control over there phones, by rooting it, and now a days many people doesn't know how to do so as a result of the latest android versions, many of us have heard about KingRoot, which known to be good in terms of rooting android devices. But now KingRoot is no longer working on our latest phones, so know I would guide you through how to root your android Devices using my favorite tool of rooting Magisk. if you know all this and just wanted to root your device right now ?, just scroll down to watch the first option on how to root you`re Device using Magisk. so lets continue. Magisk Developers says: –
To the people new to rooting, you are in safe hands! To the people who know rooting, how irritating was it to constantly keep rooting/unrooting your phone in order to get OTA updates! Or the inability to use banking applications on your phone? We totally feel you.

by magisk
so before I take you to How to root using Magisk let us share something to the newbies: –
Advantages And Disadvantages of Rooting
Increase battery life
Rooting can go wrong and turn your phone into a useless brick.
Remove preinstalled bloatware apps
Your phone is more vulnerable to malware and
hacking(if you don`t know how to defend yourself)

Install custom ROMs.
Some rooting apps are malicious.
Further customize your phone's looks.
You will void your warranty.
Install apps that do more than basic ones.
You might lose access to high security apps.(like E business apps)
You can even do things like installing Ubuntu for desktop.


Rooting using Magisk (Easy Method)
Requirements:
Firstly Android Device
Enable Developer mode by Go to "Settings", then tap "About device" or "About phone". and Scroll down, then tap "Build number" seven times. Enter your pattern, PIN or password to enable the Developer options menu. The "Developer options" menu will now appear in your Settings menu.
In developer Options Enable OEM unlock, Turn it On
Then Download Magisk here
After you Downloaded the App, navigate to your download folder and install It.
Click on Install
Then click on Direct Install (Recommended)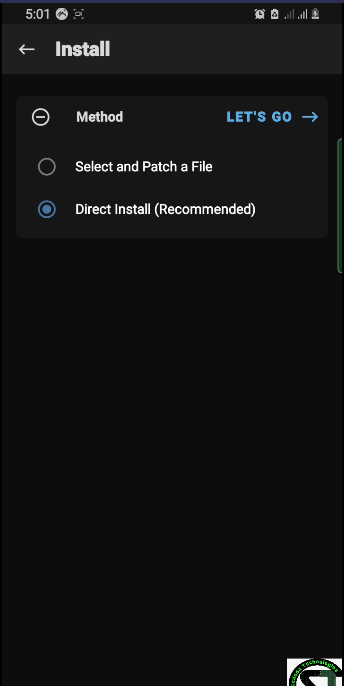 After it says Successfully Reboot you device and check the root status of your phone using root checker watch the video below for better understanding. That`s it.
But if this option did not work for you ? try the Advance method. it will work but it is harder
Rooting using Magisk (Advance Method)
Custom Recovery Options:
Download TWRP (Team Win Recovery Project) recovery. TWRP is a custom recovery image for Android-based devices. It allows users to download third-party firmware and back up the current system.
Download TWRP for your Device here
After you install it Successfully (It`s Hard) but you can do it!.
go to your file manager and locate change the extension of the magisk v25.1.apk that you downloaded above to .zip, as shown below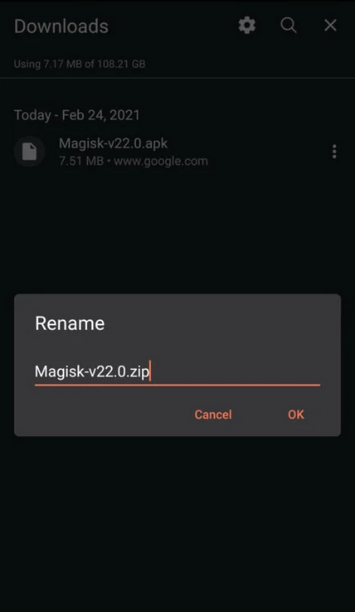 Double-check that you have installed TWRP (Team Win Recovery Project) on your phone, then Reboot your phone into recovery. after you boot into recovery mode you would see yourself into TWRP then click on install. as shown below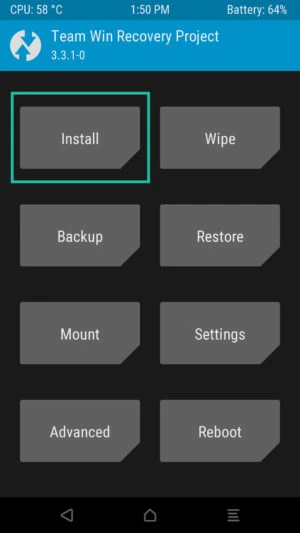 Then Navigate to the folder you kept your magisk zip file (the file that you rename) and click on install as shown below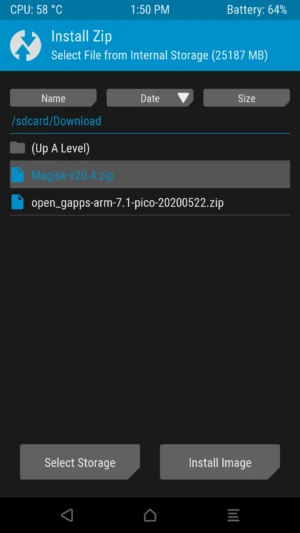 Leave everything as default and swipe right to start flash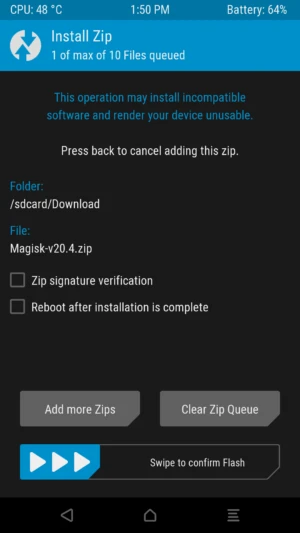 After It install successfully, click on reboot system, to boot your device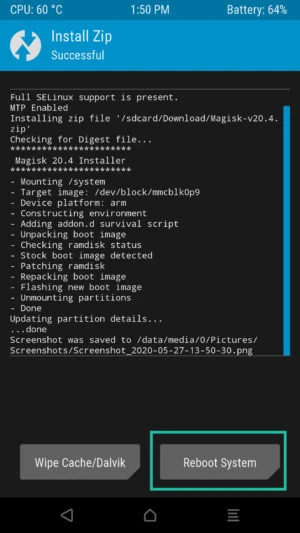 Congratulations! your device is now rooted Successfully. I hope you too did not loose your files as i don`t either.
VIDEO DEMO ON INSTALLING ROOT (THE EASIEST METHOD)
Q & A at the comment section. thank you! PLEASE LIKE, SHARE AND SUBSCRIBE